Brittany Mahomes continues to be brutally unbearable.
The wife of Kansas City Chiefs QB Patrick Mahomes is known for having skin softer than pudding and making herself the center of attention, despite never playing a snap of NFL football.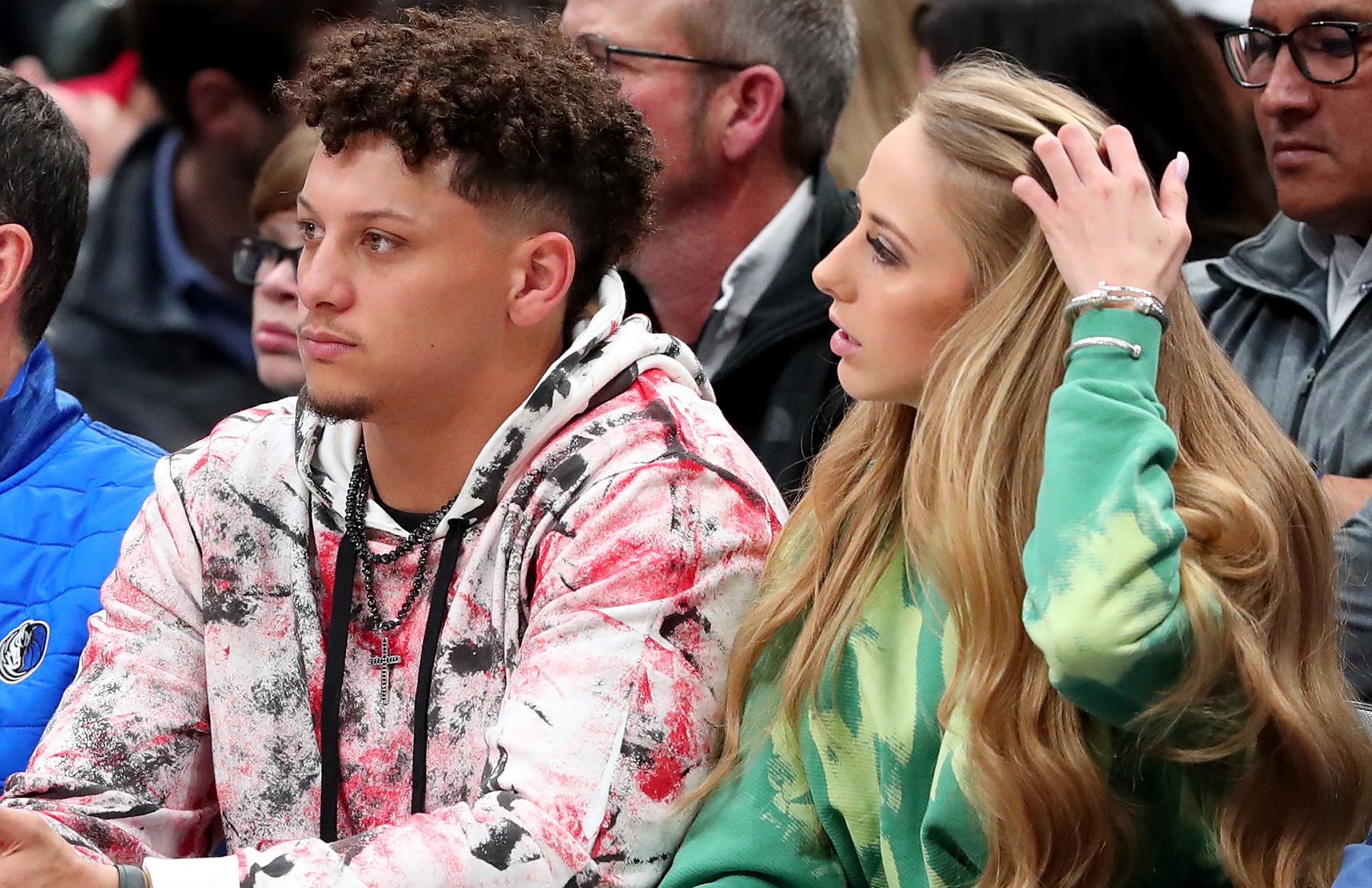 Well, the latest person to throw a shot her way was Joe Rogan, who made a comment about her potentially getting divorced.To be clear, people aren't talking about Brittany Mahomes because she's married to Patrick Mahomes. Lots of NFL players are married. Most of the time, people have no idea the names of NFL WAGs unless they're famous.
However, people do know Brittany and Jackson Mahomes because the tag team of insufferability (credit to Pat McAfee for coining that phrase) always finds a way to wiggle into the spotlight.
This is the same woman who sprayed random people with champagne and then immediately played the victim card. She's starting to show serious shades of Meghan Markle, and that's not a compliment. Might be time for "South Park" to take a look at her behavior.If you don't want to be criticized, don't do stupid things. That might sound hard, but it's really not.
Brittany Mahomes won the lottery by marrying Patrick Mahomes. That's the reality of the situation. Yet, she carries herself like she's out there slinging the ball. That's why people can't stand her. She draws more attention to herself than her actual future Hall of Famer husband does. Just relax, delete Twitter and live life.