By India Today Web Desk: World No.1 Iga Swiatek went down the memory lane and spoke about the difficulties she faced while interacting with people and looking into their eyes. Swiatek, who attends press conferences pretty nonchalantly after being a popular figure, said that she felt awkward while talking to people and she wasn't comfortable with 'small talk'.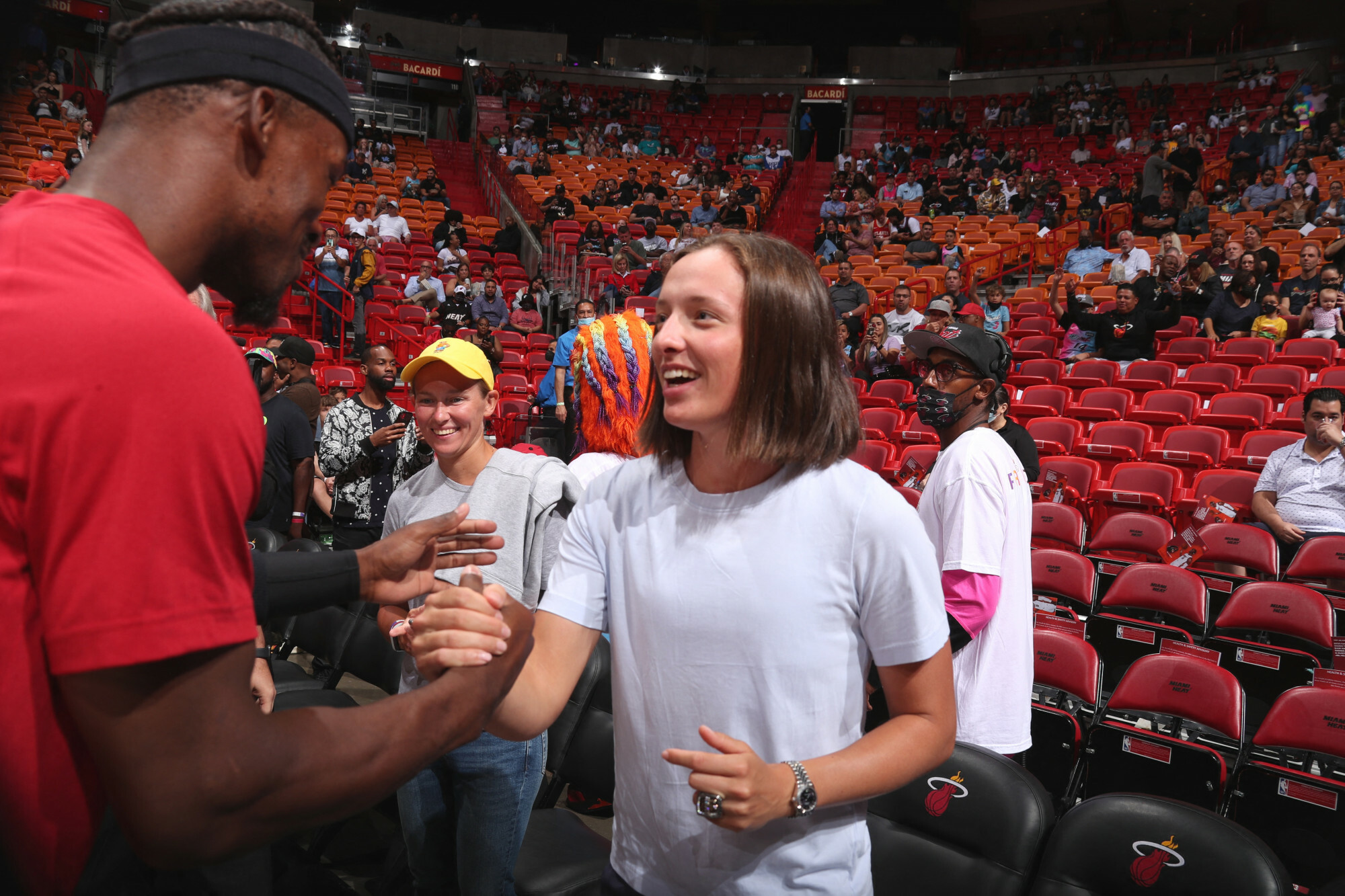 "You might imagine that I stayed up all night as a kid dreaming about being a big tennis player, but no. To tell you the truth, at night, I dreamed about feeling a bit more natural in social situations," Swiatek was quoted as saying in The Players' Tribune.
"There was a time in my life when I was so introverted that speaking to people was a real challenge. Until I was 17 or 18, it was hard sometimes to look people in the eyes.
I hated how hard it was for me. It felt really bad not being able to make connections. But with some people, my mind was just blank, and I didn't know what to say. Small talk wasn't natural to me," she stated.