The On athlete roster now includes a pair of tennis stars.
The Switzerland-based brand announced today that it has signed Polish tennis star Iga Świątek, 21, who is currently ranked No. 1 by the Women's Tennis Association. Świątek is a three-time major singles champion, having won the French Open in 2020 and 2022 and the US Open in 2022.
"I'm very excited to be the first tennis player to work with On. I'm really excited about how the 'Lightning' innovation team works and adapts the technologies to the individual needs of the athletes," Świątek said in a statement. "It was very inspiring for me to develop my ideas and needs together with the team and to work on my current and future gear. It's the values ​​of On that connect me to the company. I look forward to working with the brand to grow and be a role model for other players who want to be the best."What's more, On has added up-and-comer Ben Shelton, 20, to its roster. Shelton, an Atlanta native who turned pro in 2022, is currently ranked No. 39. Although his career is young, Shelton has already impressed tennis fans, most notably by advancing to the quarterfinals of the 2023 Australian Open.
"As someone just starting out in their pro career and a challenger on the tour, I think it's fantastic to be working with a company that has years of experience in performance technology and is expanding into the tennis world. I'm thrilled that to be the first male tennis player to be sponsored by On," Shelton said in a statemen
On has made inroads in tennis since tennis icon Roger Federer joined the company as an investor, advisor and partner in November 2019. Along the way, On has revealed several shoes with Federer, including The Roger Centre Court 0-Series in July 2020 and the The Roger Pro in March 2021. (On recently released The Roger Pro for clay courts, which retails for $200.)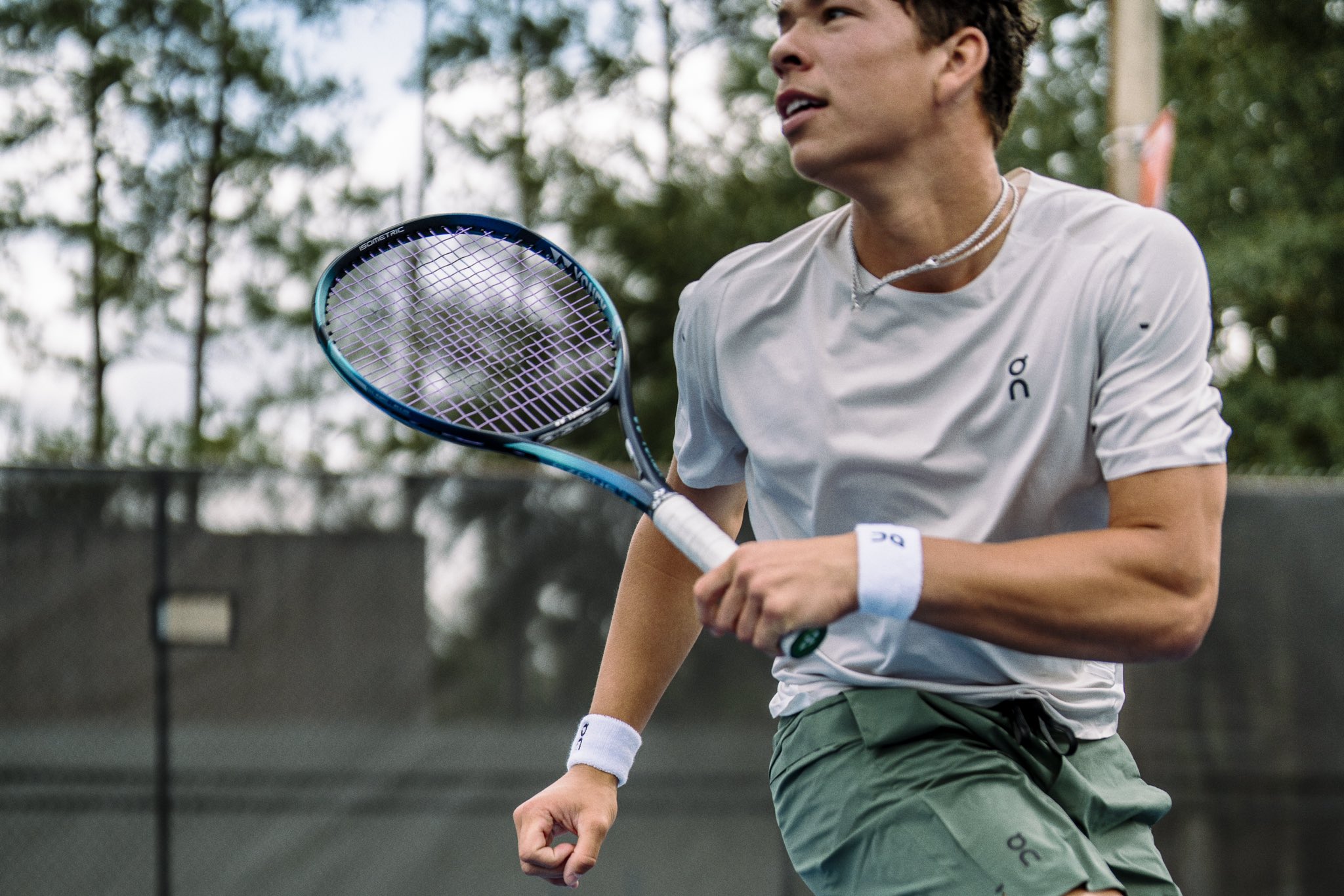 "The expansion of our professional tennis roster builds on our continued innovation in running and a growing roster of world-class track and field athletes and distance runners, many of whom have won world titles and Olympic medals," said Marc Maurer, Co-CEO of On. "Iga sets a superior standard for the introduction of a new squad of outstanding tennis professionals who will benefit from On's years of product development. We look forward to the journey with our impressive team, whose careers will undoubtedly shape what happens on the world tennis stage for many years to come become."
On also confirmed today that both Świątek and Shelton will be wearing its newly developed professional apparel collection during competition, as well as customized versions of its The Roger Pro performance tennis shoe.
"Iga and Ben represent the next generation of world-class talent. Both players demonstrate On's competitive spirit and embody current and future champions of the sport," Federer said in a statement.
In addition to the signing of Świątek and Shelton, On announced it has also signed Brazilian João Fonseca, a 16-year-old rising star out of Brazil. Fonseca is currently ranked No. 9 in the ITF Junior Rankings