If there was any Patrick Mahomes fatigue entering this season, it should be gone now. What the Kansas City Chiefs quarterback is doing without Tyreek Hill — without the wide receiver's supreme speed creating all that space for Mahomes to operate — hasn't just solidified his greatness. It has lifted him to another tier of football divinity, an unthinkable feat for a man who already has been hailed as the NFL's best player for most of the past five seasons.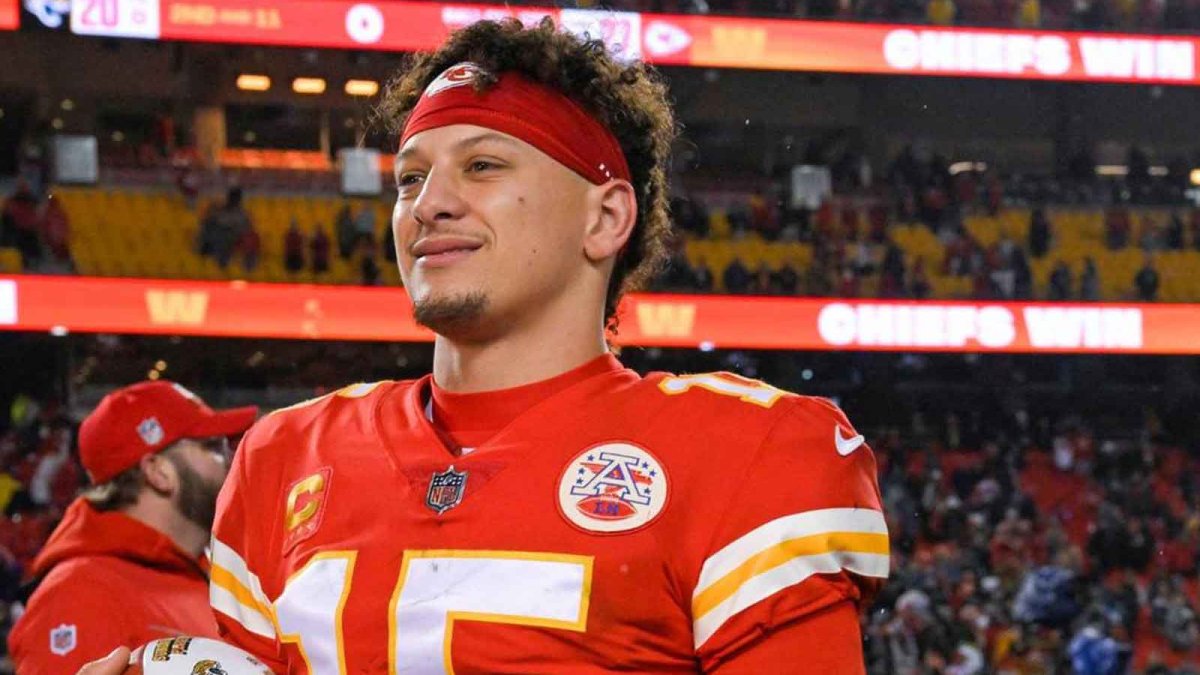 As the most overpraised player at the most overanalyzed position in sports, Mahomes is supposed to reach a point of public annoyance and second-guessing. It's something every transcendent superstar experiences. It's natural for people to start rolling their eyes at the glorification. And Mahomes, still human and flawed, has weaknesses that teams and skeptics target.We flipped out, appropriately, last season when Los Angeles Rams receiver Cooper Kupp posted 145 receptions, 1,947 yards and 16 touchdowns. Hill, with four touchdowns so far, won't be able to match the end zone celebrations, but his numbers are comparable. He has had an MVP impact, boosting Tua Tagovailoa to stardom and making the game easier for fellow speedster Jaylen Waddle, who is on pace for nearly a 1,500-yard receiving season. Mahomes lost that kind of game changer. Still, he's thriving.That's a core with several potential Hall of Famers early in their primes, all of them flashing rarely seen styles of play, and Mahomes stands out as a singular icon.
With a strong finish, Mahomes, just 27, could win his second MVP. Or maybe Jalen Hurts, who is worthy and a fresh face, beats him out if the Philadelphia Eagles have the league's best record. It doesn't matter, really. Mahomes is more than a single-season award. He is the sport's most important player, and even as a humbling game works to limit him, he is getting stronger.