Patrick Mahomes was absolutely surgical on the Kansas City Chiefs' first drive against the Jacksonville Jaguars in the divisional round. Mahomes did what he does, driving his team down the field for an easy touchdown.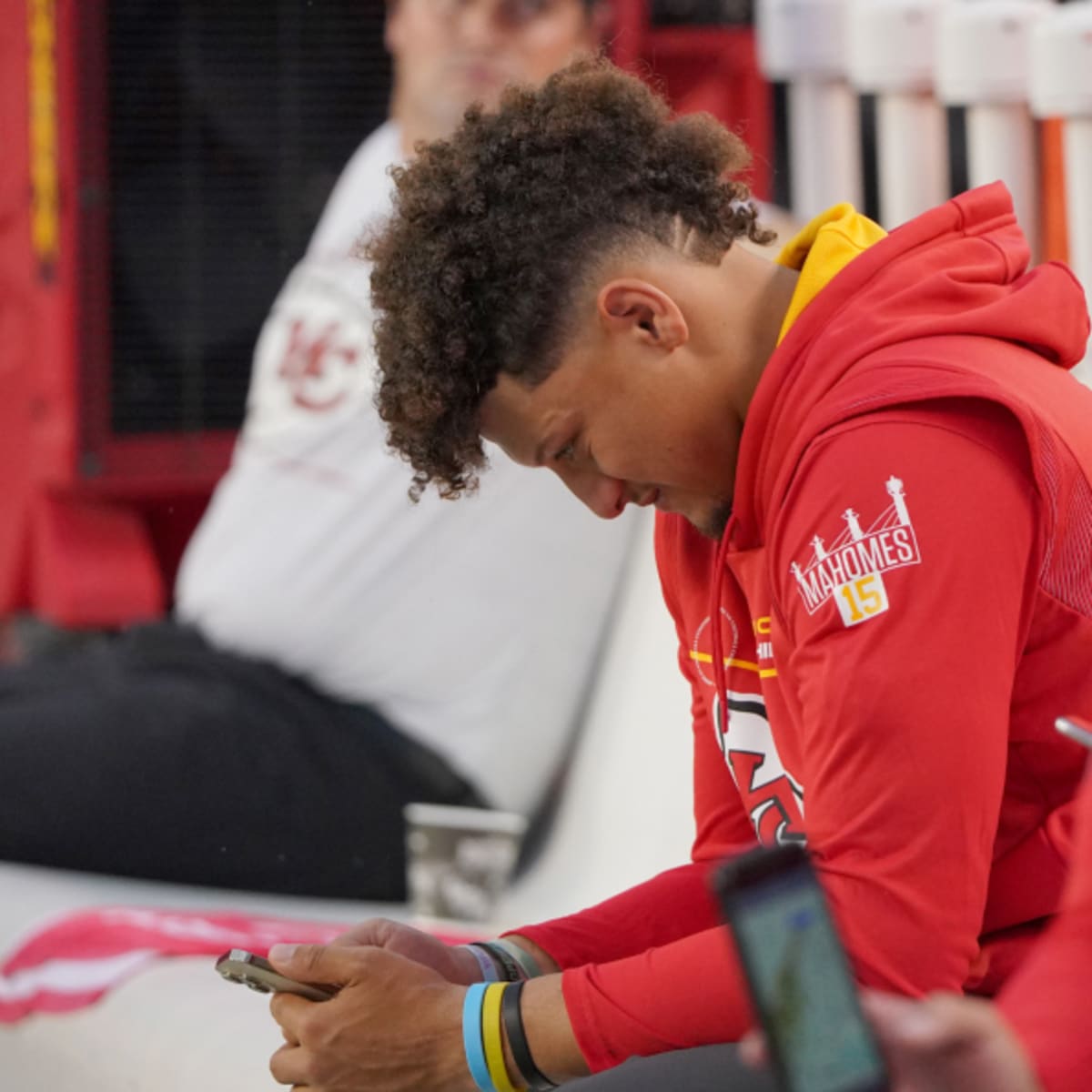 But on Kansas City's second drive of the game, a pall was cast over Arrowhead Stadium. With 2:40 left in the first quarter, Mahomes found himself pinned between two Jacksonville defenders — edge-rusher Arden Key, and defensive tackle Corey Peters. As Mahomes went to the ground, Key rolled up on Mahomes' right ankle, and Mahomes was in obvious pain. Based on the angle of Mahomes' right leg, his knee may have been affected as well.
Report: Dubs believe Domas uses ball as 'weapon' on offense originally appeared on NBC Sports Bayarea
Programming note: Kings fans can watch complete Game 3 coverage Thursday on NBC Sports California, NBCSportsCalifornia.com and the NBC Sports app. "Kings Pregame Live" starts at 6:30 p.m., followed by Mark Jones and Kayte Christensen on the game broadcast at 7, with "Kings Postgame Live" immediately after the game.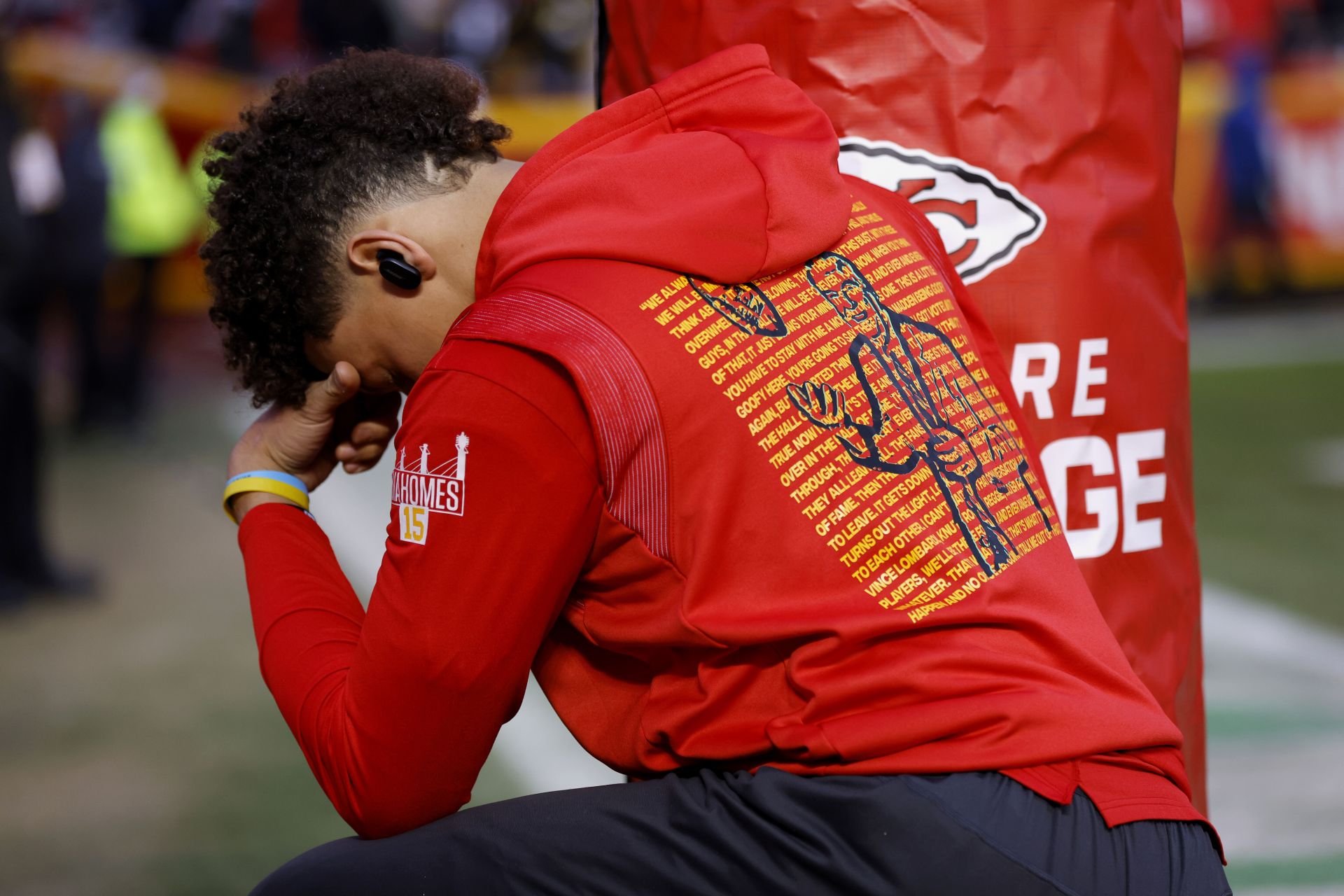 The Kings-Warriors first-round NBA playoff series has become highly contested as the matchup shifts to the Bay for Games 3 and 4.
Kings big man Domantas Sabonis is at the center of it all after being stomped on by Draymond Green, leading to a one-game suspension for the Warriors forward in Game 3. However, Golden State has a bigger gripe with Sabonis than just him grabbing Green's leg.
"There is some anger within the organization toward the league," ESPN NBA senior writer Zach Lowe said on the latest episode of "The Lowe Post" podcast. "There's a sense in the organization that Sabonis is shoving people on offensive rebounds and playing with his elbows out and using the ball as a weapon on offense."
While the Warriors' organization reportedly has an issue with how Sabonis plays, center Kevon Looney does not. In fact, the 27-year-old welcomes the physicality that some might perceive as dirty from Sabonis.
"I mean, as a big man, that's what we do," Looney told reporters Wednesday. "I think that's pretty normal. The pushing, the shoving, the grabbing, that's all part of protocol down there. And sometimes they call it, sometimes they don't.
"So, like I said, I enjoy it, and hopefully, I get the benefit of the doubt next time.